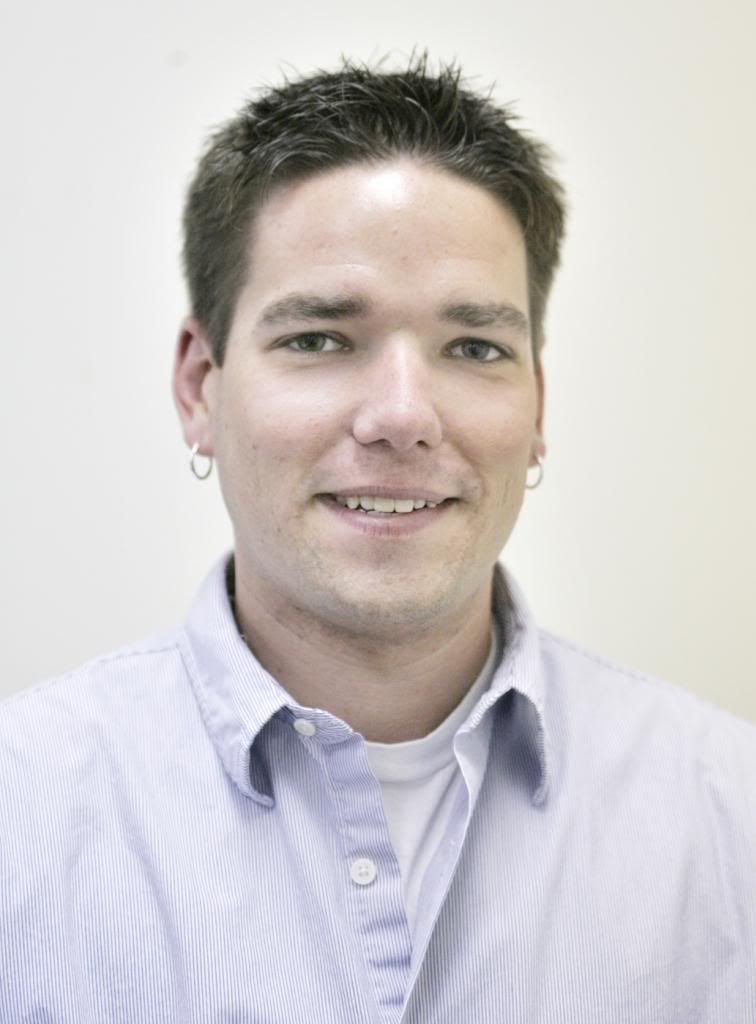 Follow @AustinHertzog
ROYERSFORD — Something had to give.
The Boyertown and Spring-Ford wrestling teams have been nothing short of dominant this season on the way to 18-0 records. Pioneer Athletic Conference supremacy would have to come down to a head-to-head meeting.
Yet through five bouts of Wednesday night's highly-anticipated showdown, even that wasn't good enough to separate the Bears and Rams.
That is, until junior Michael Fretz's momentum-changing pin at 182 triggered five consecutive wins for the Bears — including first-period pins from Jordan Wood and Jordan Wertz — as Boyertown pulled away for a 40-13 victory over Spring-Ford.
It was the latest statement of intent for a Boyertown team that showed no holes in its lineup, backing up its No. 1 seeding in the District 1-AAA Duals.
"We are 14 strong,' Boyertown coach Pete Ventresca said. "Every day we work harder and harder, and we're going to try to go as far as we can go.'
The Bears (8-0, 19-0) will get that chance when the district duals continue Friday at Upper Dublin ... with a confidence-building boost in their back pockets.
"We wrestled pretty well, but each match we need to keep improving to hopefully make states and go as far as we can make it,' said Wood, the defending PIAA runner-up at 220. "The team has been building confidence all year.
"In the PAC-10, we've been having success. This was our biggest test and we knew it was a big one.'
The host Rams (6-1, 18-1) were well aware of the match's significance. They won three of the opening five bouts, capped by Taylor Westlake's thrilling 2-0 overtime win over Cody Richmond at 170, to stake Spring-Ford a 9-6 lead.
Each early bout was separated by the slimmest of margins, Boyertown's Eddie Kriczky earned a hard-fought 4-0 win at 138 to open the proceedings, which preceded a narrow 4-3 decision by Spring-Ford's Jonathan Cooper at 145 and Frankie Krauss' decision at 152. Gregg Harvey leveled it at 6-6 with a 7-2 win at 160.
Even with momentum in Spring-Ford's favor, the Bears didn't fret. They had Fretz.
"Fretz was a huge momentum change for us,' Ventresca said. "Him going out there and hitting that beautiful move and getting the pin really pumped up our guys. And we roll into two of the toughest kids in our lineup — Wood and Wertz — and it just built from there.'
"The team's emotions flipped around,' Wood said. "A bunch of toss-ups we lost in that beginning, first 5-6 matches. Things were going Spring-Ford's way and we started getting a little nervous ... until that toss-up at 182 and Mike got it done. Then at 195, we got a comeback win and kept it rolling from there.'
Did they ever.
Fretz opened up a 3-0 lead through two periods before finishing off Danny Krieble in 4:35 to give the two-tone-topped Bears new reason to cheer.
William Scholl followed with a comeback 8-2 win at 195 before dominant performances by Wood and Wertz and 220 and 285, respectively.
In an anticipated matchup of two undefeated upperweights, Wood (22-0) instead made quick work of Mason Romano in :55, backing up his status as the area's best.
"My main goal this year is to separate myself from the entire weight class. I want to show dominance,' Wood said. "I needed to open up and not be afraid so I went after it right away in the match.'
"Jordan is a special athlete. He's phenomenal,' Ventresca said. "He's one of those kids that maybe comes along once in a coaching career, and I'm fortunate that he's on my team. He's the ultimate kid, ultimate package and ultimate wrestler.'
Then Wertz went up from his traditional 195 to 285 and managed his own early pin (1:07). And just like that, it was 27-9.
"They are good all over, but they've been pounding people up top and we knew that we had to try to ride that wave, but they took it to us up top,' Spring-Ford coach Tim Seislove said.
The Bears' Jakob Campbell followed with a decision at 103 to make it 30-9 before Ryan Hayes stemmed the tide for the Spring-Ford at 113 in a 13-4 major.
But Boyertown went back to work to finish things off with wins from Garrett Mauger (120), Lucas Miller (126) and Chris Berry (132).
Despite suffering their first loss, Spring-Ford has plenty of reason to get right back to it with their own trip to the District 1 duals.
"We got two nice wins from Cooper and Frankie Krauss and a real good win from Taylor Westlake. He works hard and he's come a long way; it was nice to see him get the win,' said Seislove. "We have a chance to still make something special happen, but we have to come back (Thursday) and have a good practice and get excited again.'
Boyertown has reason to be excited, too, especially with a lineups as deep as it features.
"I'm happy if they go out and perform (to their potential),' Ventresca said. "We try to get 14 guys to perform, and usually most of them perform. This has been a nice year for us; we've had a lot of guys step up.'
Follow Austin Hertzog on Twitter @AustinHertzog